Мы о себе
We supply sewing machine needles for domestic and industrial machines, as well as needles and hooks for bookbinding machines.

We personally take care of all problems in the sewing industry. In close cooperation with our Japanese mother company we are constantly developing new generations of sewing machine needles, in order to meet the increasing demands of modern sewing technologies.

In our markets we have built up a dense net of representations so that the supply of ORGAN needles is always guaranteed within short time. Please refer to our contact links on this page for the nearest sales point in your region or simply contact us.

ORGAN NEEDLE EUROPE GMBH always participates on the handarbeit & hobby in Cologne and texprocess in Frankfurt am Main.


Our philosophy is to supply high quality products to you at reasonable prices within short time.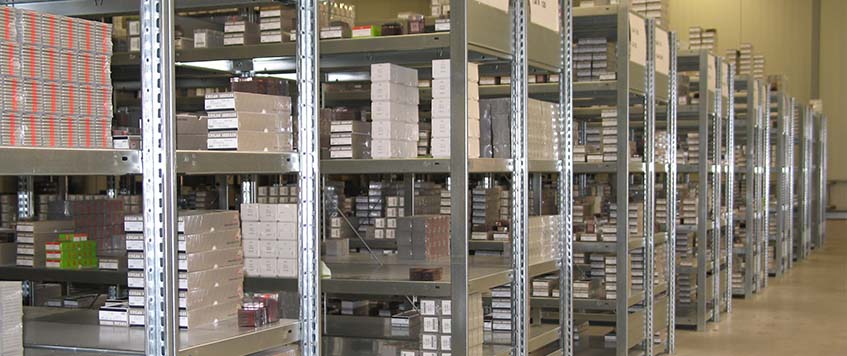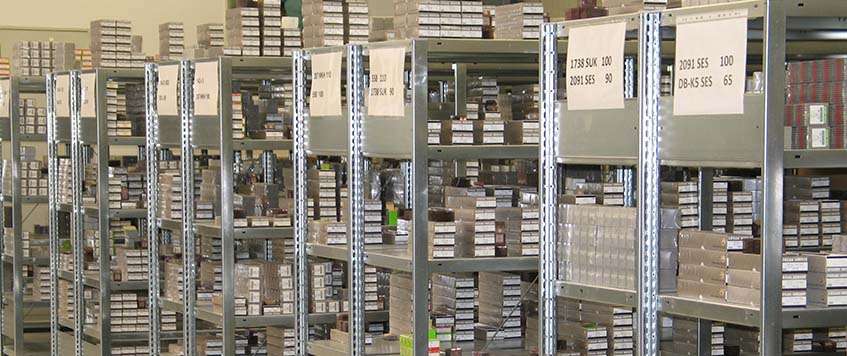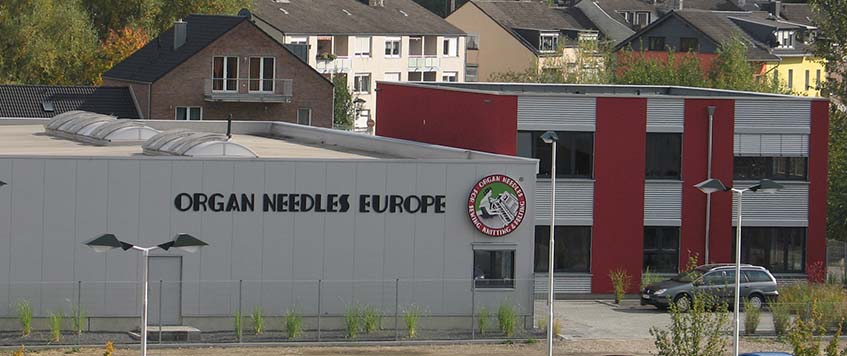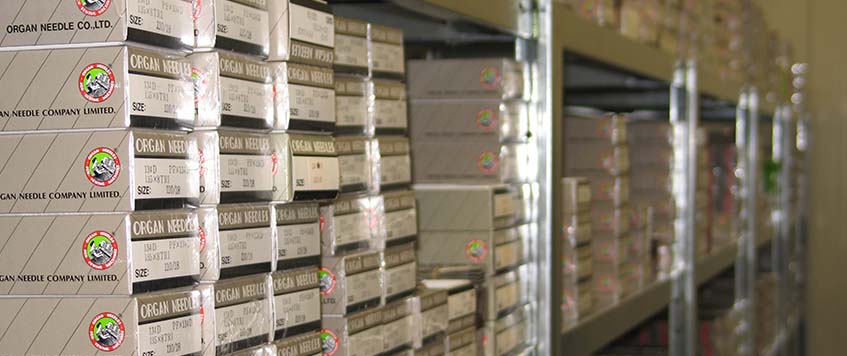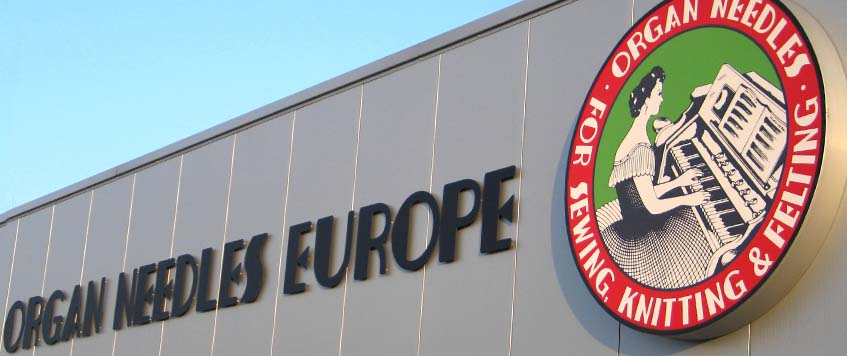 История компании
ORGAN sewing machine needles are produced since 1936 in Japan.

ORGAN refers to the music instrument and the organ playing lady in our company logo is a reminiscence to the good old days of the gramophone needles, produced by ORGAN in the very beginning.

1977 Ruppel + Maihofer GmbH

In the year 1977 RUPPEL + MAIHOFER GmbH began with the exclusive distribution of the ORGAN sewing machine needles in Europe, the Maghreb states and the Near East.

2007 new office address Würselen

In the year 2007 the company moved from Aachen to the nearby town of Würselen, also a traditional place for needle production. In our new company building large stocking facilities and a modern infrastructure allow optimal customer service and quick deliveries.

2009 re-naming in
ORGAN NEEDLE EUROPE GMBH

In the summer 2009 the company was re-named to ORGAN NEEDLE EUROPE GMBH.